"The moment you walk into our classroom, you will feel a difference"
This is immediately recognized, we are a different kind of school, with a different kind of program.
"WE UNDERSTAND THAT BEHAVIOR IS COMMUNICATION"
This fundamental difference is BridgeHaven Academy.
At BridgeHaven Academy, we will...
Presume competence in every child. Find and strengthen that competence through a curriculum based upon the needs of each individual child. To give a voice to those who cannot speak. We foster a mind and body connection of supported typing with a goal of independent typing through enriching activities while working to close any academic gaps that may be present in the student's education.
Each day our program will encompass structure, academics, participation, discussions, physical movement & coordinations, personal care & keeping as well as many opportunities to interact and bond with peers, mentors and friends. These programs as well as Enrichment Curriculum such as Art, Technology, Music, are built into our days and fully explored both in the classroom and beyond.
Core curriculum such as direct instruction, motor planning, physical movement, academics, enrichment activities are incorporated daily all while continually monitoring and assessing.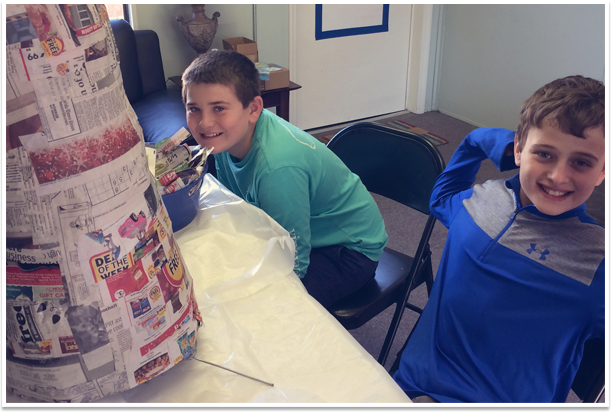 BridgeHaven Academy Program
Primary - Students 12-14 years
Secondary - Students 15-17 years
Summer Camp - Open to all students; weekly themes to be determined and scheduled on a weekly basis.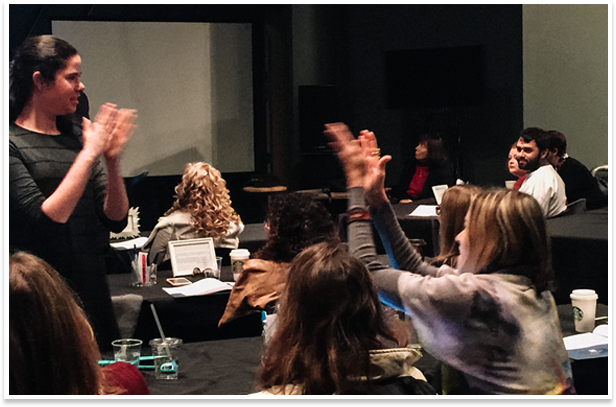 * Offer Curriculum, Programs & Enrichment Activities:
* Utilize Sunshine State Standards in Language Arts, Mathematics, Science, Social Studies
* Enrichment with Physical Education, Health, Art, Music and Technology
* Share & Grow with our Community with outings & programs to welcome our neighbors
* Peer involvement & participation in Programs & Activities in all above extracurricular programs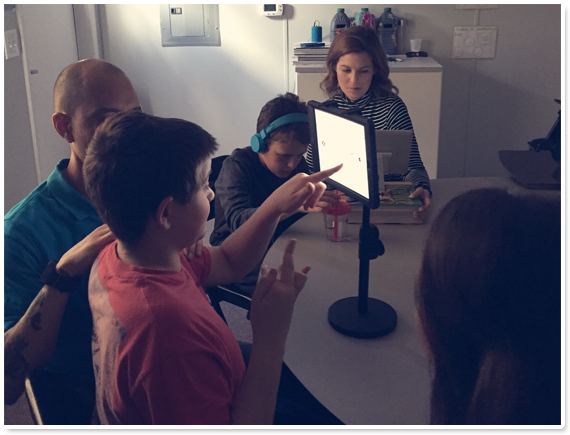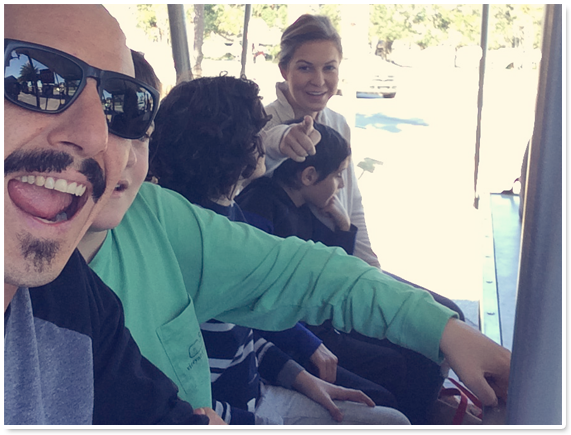 Our Staff & Administration:
Our staff must and will consistently undergo proper training to guarantee safety, understanding, and support for every student's individual development.
Student to teacher ratio; For every three students, two teachers, one certified teacher and one facilitator.
Admissions:
To be considered for Admission to BridgeHaven Academy applicants must:
Supported Typing / Facilitated Communication Evaluation

Training, Certification & Mastery of Supported Typing by Master Trainer.

Family has embraced this method of communication and uses & practices regularly. Using the Supported Typing program and continual practice for a period of six months to one year. This typically is what is seen to bring the student to a Supported Typing Proficiency Level necessary for success.