BridgeHaven Academy strives to create a challenging learning environment that encourages high expectations for success through developmentally appropriate and differentiated instruction that allows and encourages individual differences and learning styles. We presume competence for all of our students and believe in their ability to communicate using a variety of methods to learn through meaningful academic content.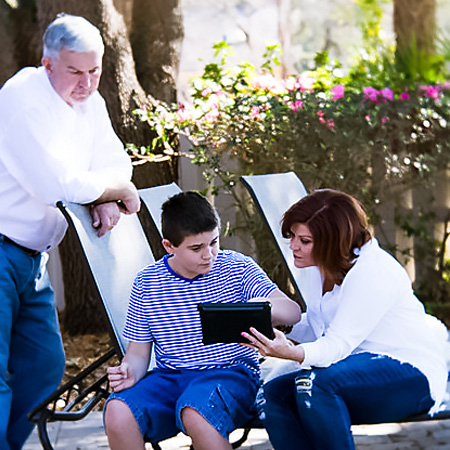 About Bridgehaven:
Devoted to creating an environment best fulfilling each individual's needs through facilitated communication and presume competence in every child, our goal is to spread the word. We are more than just a school.
Facilitated Communication fosters a mind body connection and allows individuals to communicate through typing with the support of a facilitator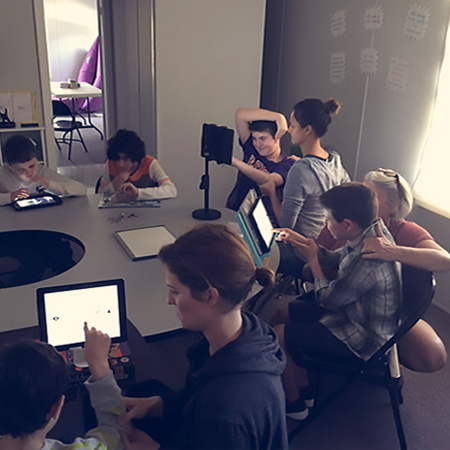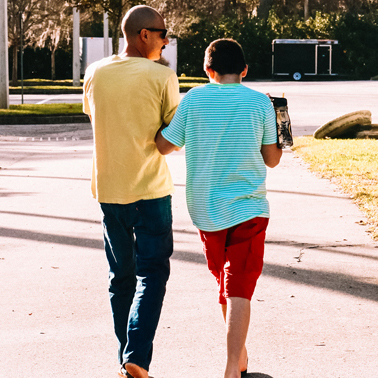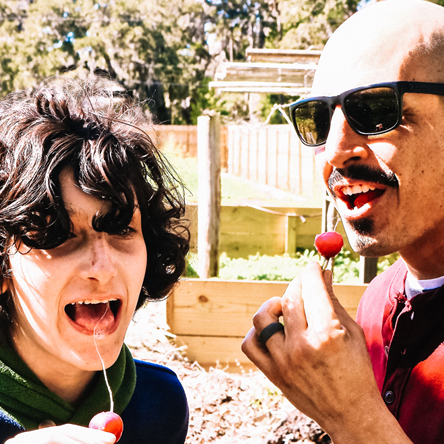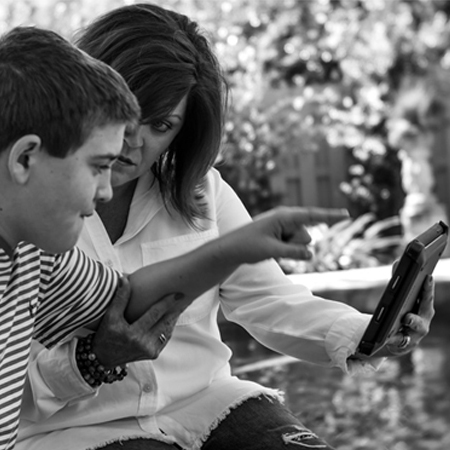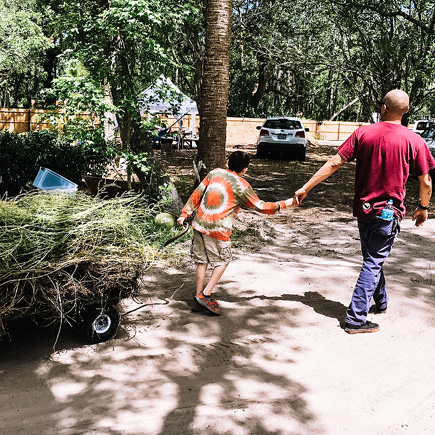 Donation Page: BridgeHaven Academy is a 501©3 tax exempt organization.
Your contribution helps support the future our students truly deserve.
Thank you for your continued support of our school.

This link will take people directly to smile.amazon.com in
support of your organization so they won't have to search for your
charity among almost a million other organizations. Use this link in
all your AmazonSmile marketing promotions. It's the easiest way
for customers to find and support your charity.
Your Support
Is Appreciated